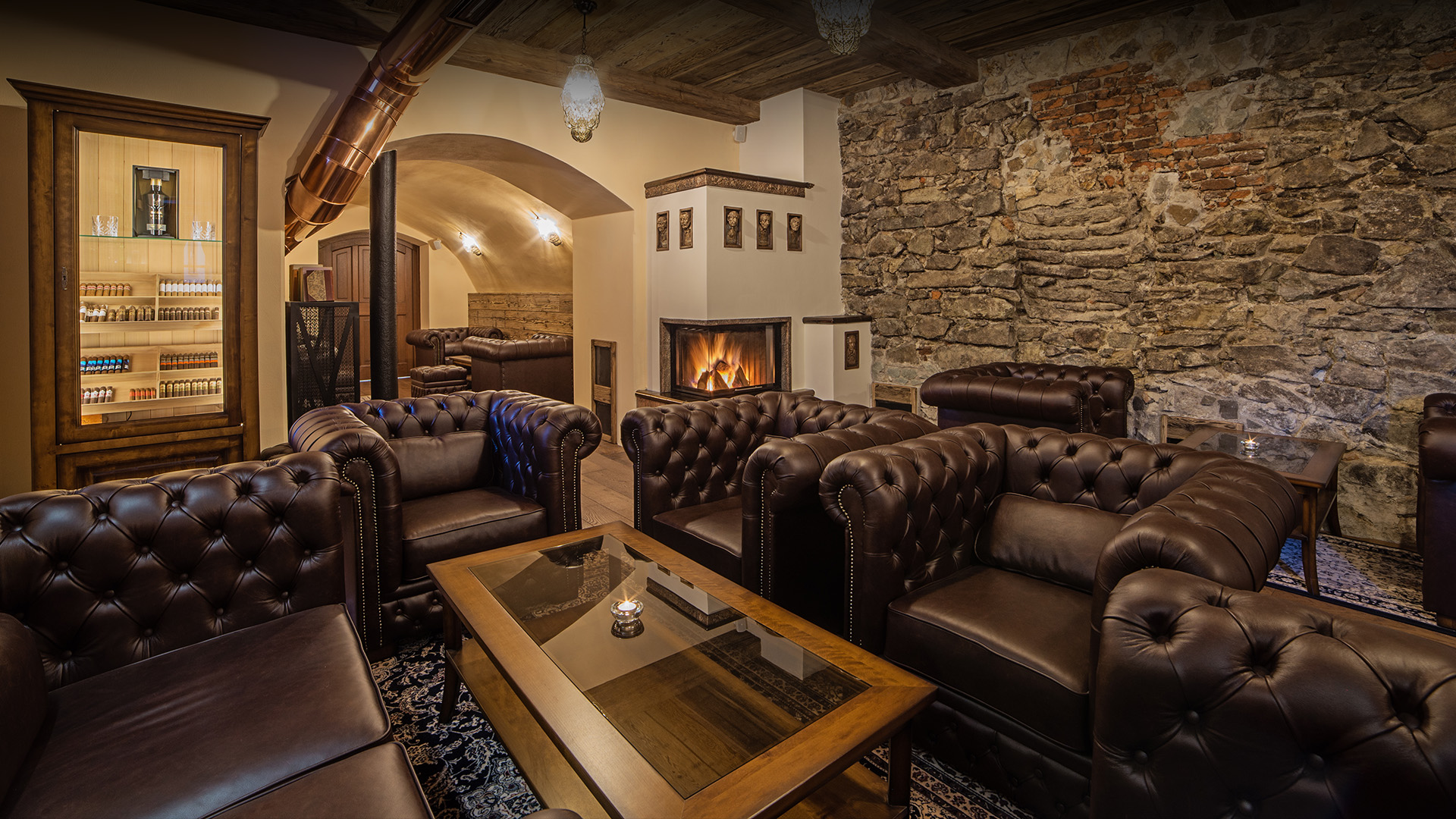 ABOUT THE HOTEL
Luxurious relax for adults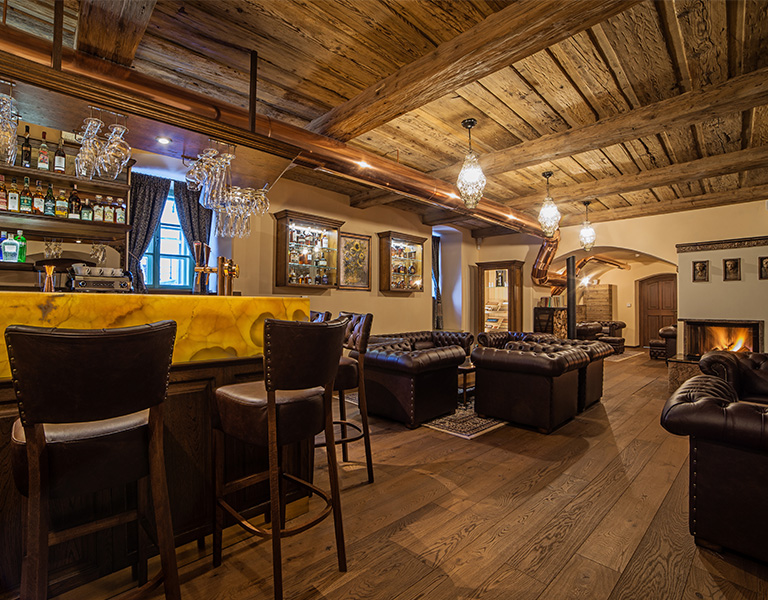 ABOUT THE HOTEL
Luxurious relax for adults

Boutique Hotel ERB is equivalent for calm and rest. Each detail makes you able to focus undisturbed to your tranquility and to experience the best version od Banska Stiavnica. Every guests over 16 years are welcomed.
EXCLUSIVELY FOR YOU
We care about you meeting only those people who appreciate quiet as you do. Therefore is restaurant, patisserie, wellness, cognac club and business saloon available only for hotel guest.
UNDERGROUND CAR PARK
---
To park comfortably at the hotel, we have solved extremely difficult construction of garage in hotels' underground. We have accidentaly found one of forgotten adit. We put light in it and glass door. Help yourself to have a look inside.
---
ELEVATOR
---
We've placed it so you can get directly from garage to reception or your room. And to take two steps into wellness. Because we care about your privacy and your comfort.