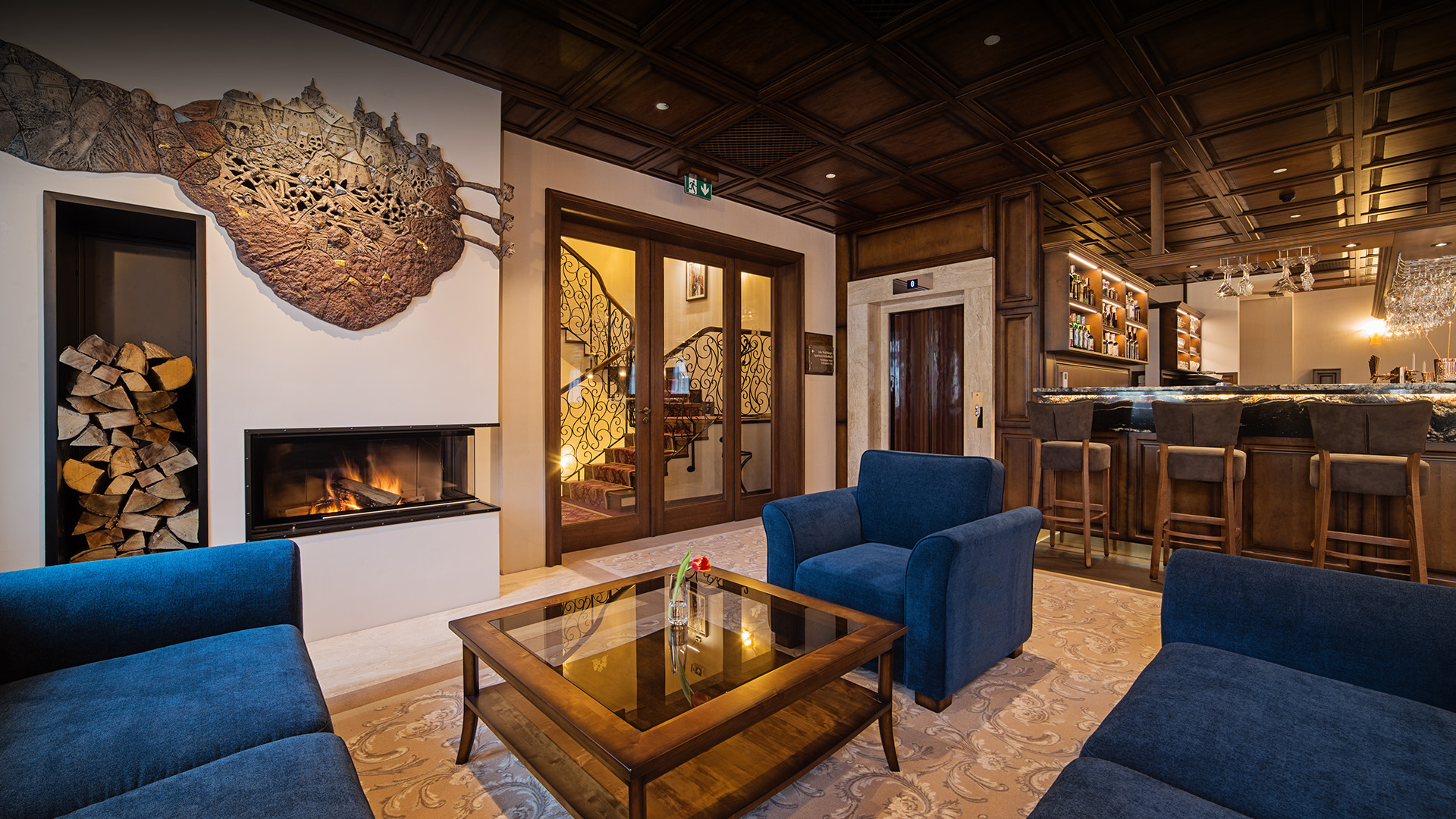 PRIVATE EVENTS
Boutique Hotel ERB
respects your privacy

Events, meetings and other happenings are arranged with renting the whole hotel. We can provide various places for every occasion.

Hotel restaurant
---
Elegant dining hall with dance floor and terrace with discreet installed equipment for events with seating at round solid wooden tables.
---
---
CAPACITY 110 PERSONS
CONFERENCE
Business saloon
---
Exceptionally equipped meeting room under historic ceiling with place for secretary and translator. Placed discreetly so no-one will disturb you.
---
---
CAPACITY 22 PERSONS
MEETINGS
Cognac Club
---
Some occasions are calling for a specific athosphere with the best of cognacs and cigars. Enjoy it in magical underground with walls from the 14th century.
---
---
CAPACITY 17 PERSONS
SWEET MOMENTS
Patisserie with terrace
---
If you want to have coffee aroma at your happening and decorate it with desserts, we gladdly reserve the sweetest part of the hotel for you.
---
---
CAPACITY 18 PERSONS + TERRACE 34 PERSONS

Theatre ERB
---
Theatre in the attic of ERB Brewery is providing stagged seating in cushiony chairs and great acoustics.
Made for the best focusing on speaker or happening on scene.
---
---
CAPACITY 111 PERSONS