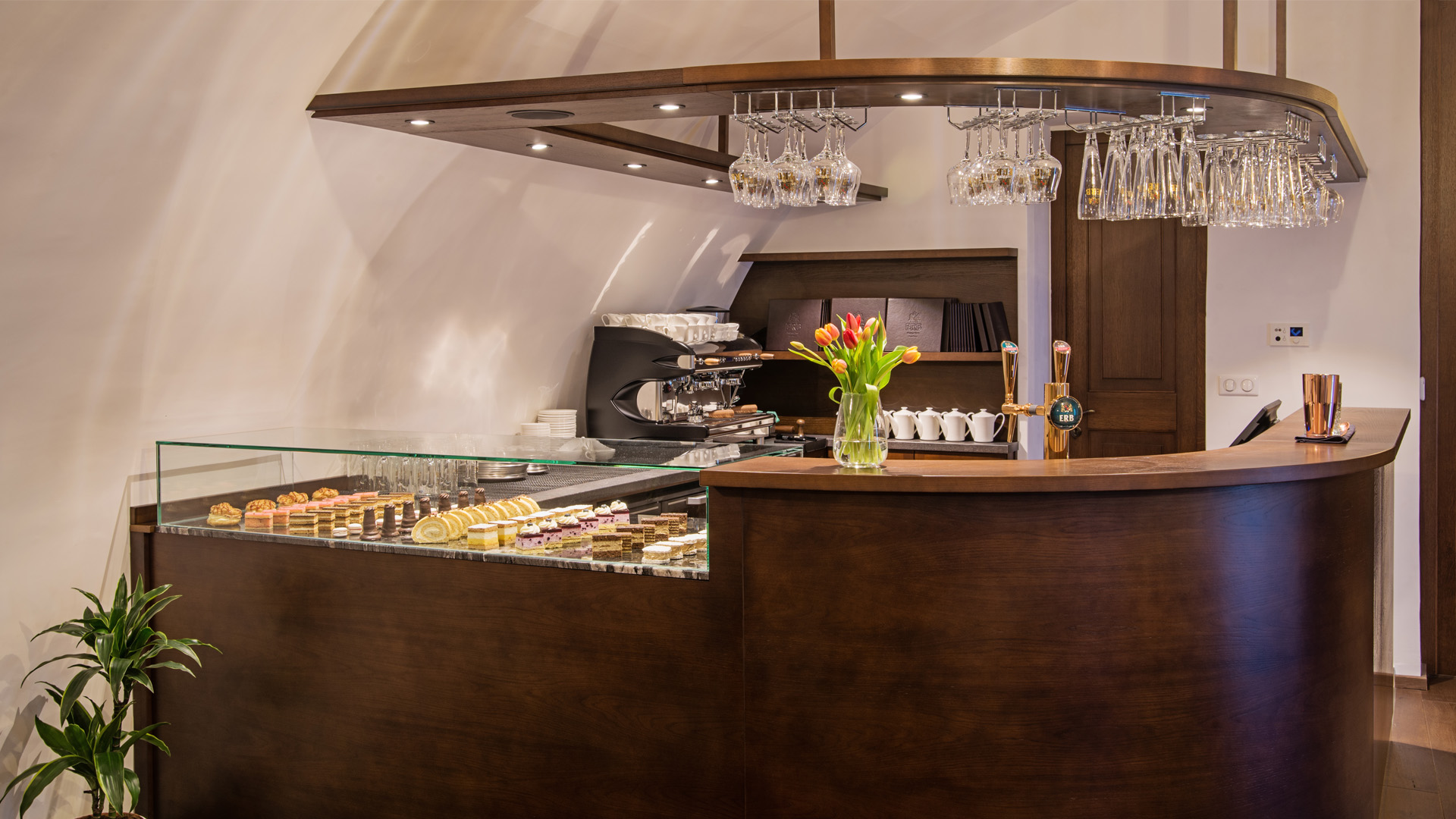 PATISSERIE
The historic center of Štiavnica
sweet with the aroma of coffee
You will want to eat them all! Our deserts are homemade and fresh every day. Enjoy them to coffee or tea in a cozy atmosphere and relax.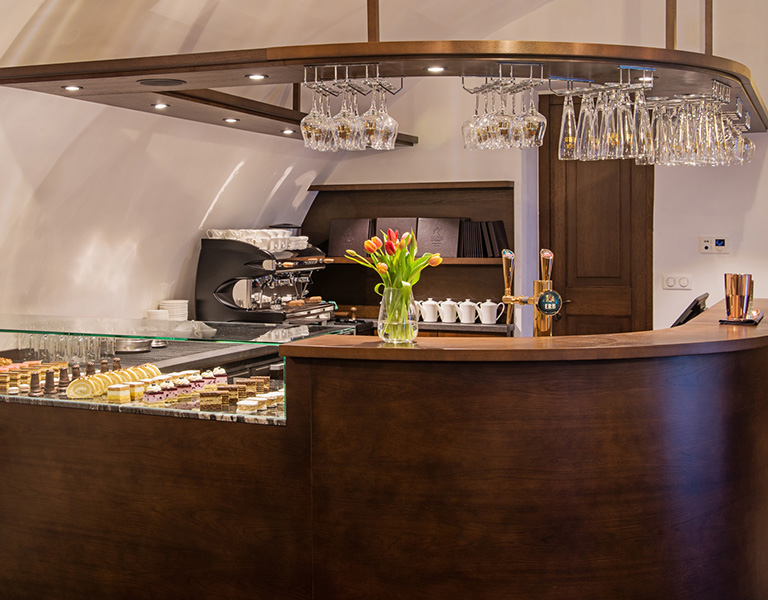 PATISSERIE
Historické centrum Štiavnice nasladko a s vôňou kávy
Enjoy the sweet deserts we made fresh for you. You will love to try all of them to your coffee.

---
Opening hours:
Everyday from 10:00 am to 7:00 pm

---
Opening hours:
Everyday from 6:00 pm to 12:00 am